To learn how to improve your written communications
Familiarize yourself with the basic principles of plain language by participating in one of our training courses.
Next training course open to the public
Rédiger en langage clair et simple pour être compris à la première lecture
Autrement dit is collaborating with Plain Language Academies
to present this practical plain language training in French.
Date: September 19-21, 2023
For more information or to register: bit.ly/4202aTm
Customized training that meets your needs
Our training courses are practical and illustrated by concrete examples. Better still, we can draw examples from your texts and from your own work context. Our courses are tailored to the needs of your organization.
You will be provided with tools and tips to adapt your communications to the needs of your target audience. You will learn how to select, organize and present your information in a clear and simple way.
You will also discover how to enhance the appearance of your documents to make them attractive and easy to understand.
Our advice:
Plan training for all members of your team so that they become partners in your simplification efforts and stakeholders in your success.
Several courses are available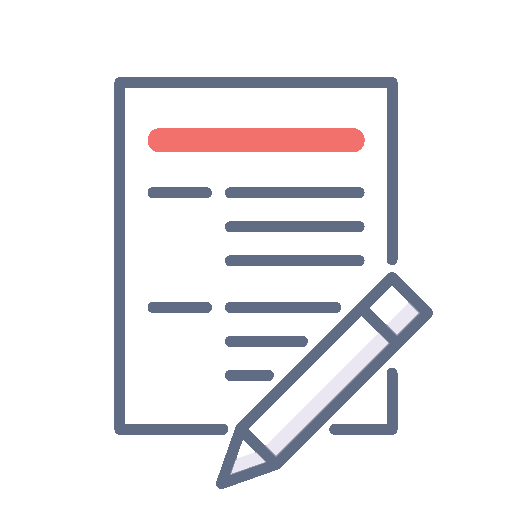 Writing clearly: an introduction to plain language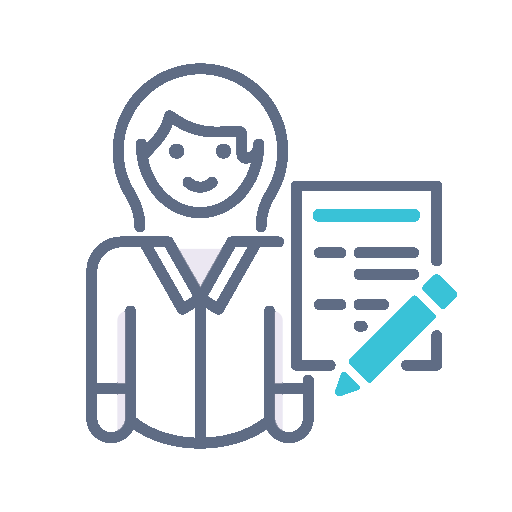 Plain language for written documents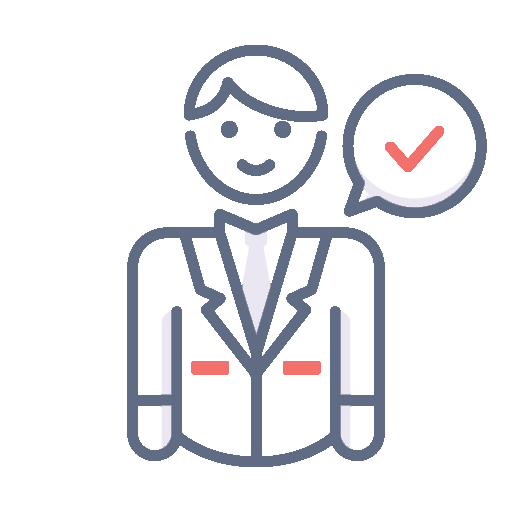 Plain language for oral communication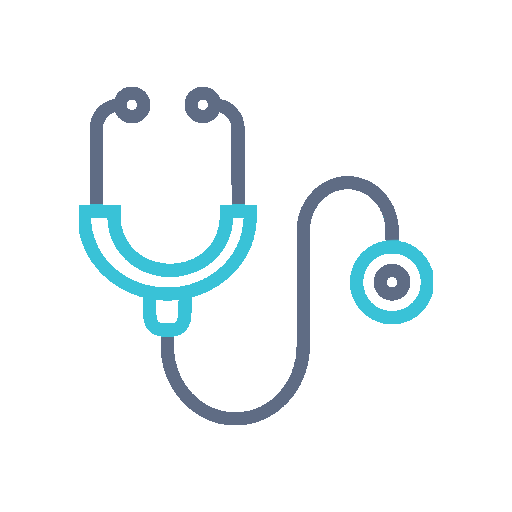 Health literacy and plain language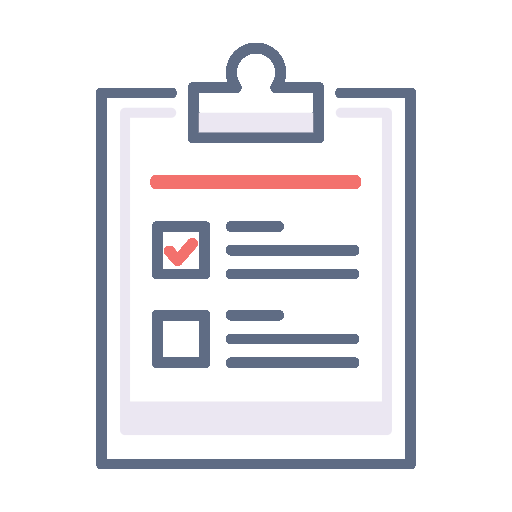 Hands-on workshop on plain language
Choose the training course that is right for you.
If we do not exactly have the training you are looking for, please let us know!
We can organize a training session tailor-made for you.

Our training courses put plain language within your reach!
What do you get out of this?
You will feel confident in applying good plain language practices to all your communications. You will develop new habits for your written and spoken communications.
Team training will help you integrate plain language into the practices of your organization. So, your team members will work together and be able to contribute to your efforts to produce clear communications.
How does it work?
You select:
The degree of adaptation to your organizational context
A simple phone call will allow us to understand your needs and to suggest the best solution for you.
An online course to learn at your own pace
If you prefer to learn on your own and are looking for continuing education, we have another option for you!
Sign up for online training to develop plain language skills. You can follow it at your own pace, no matter where you are.
Write us for more information.