The ways of reading have changed.
So we have to change the way we write!
Plain language is a way to review all aspects of a document:
The organization of information
The right words to convey the information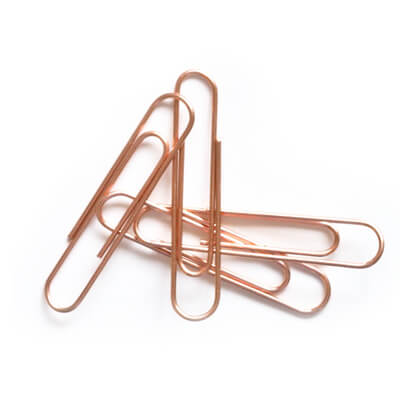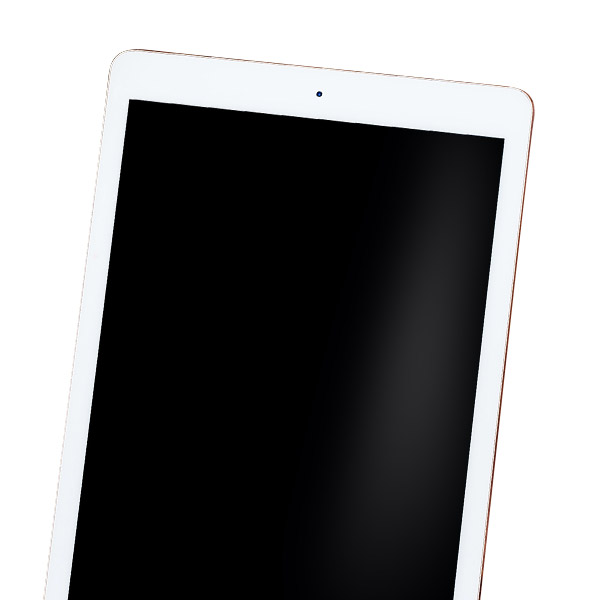 The goal is to make your information: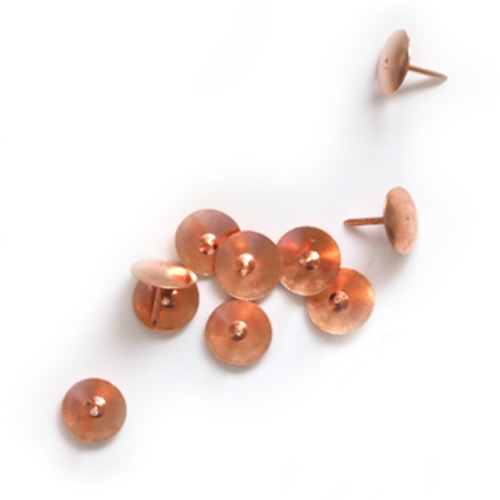 Plain language saves you time and even money:
Fewer calls for clarification
Fewer unnecessary back and forths
Fewer incomplete forms received
Plain language enhances your credibility
Your image depends on it: the public's f

i

rst contact with your organization or business is often through your documents and your website
.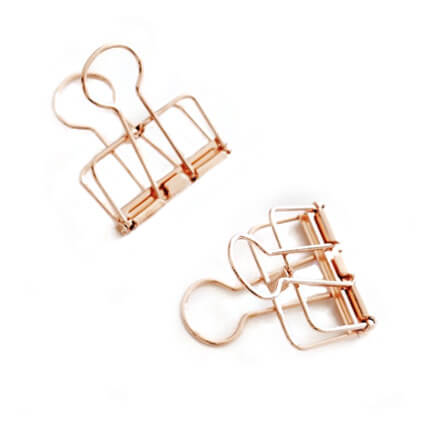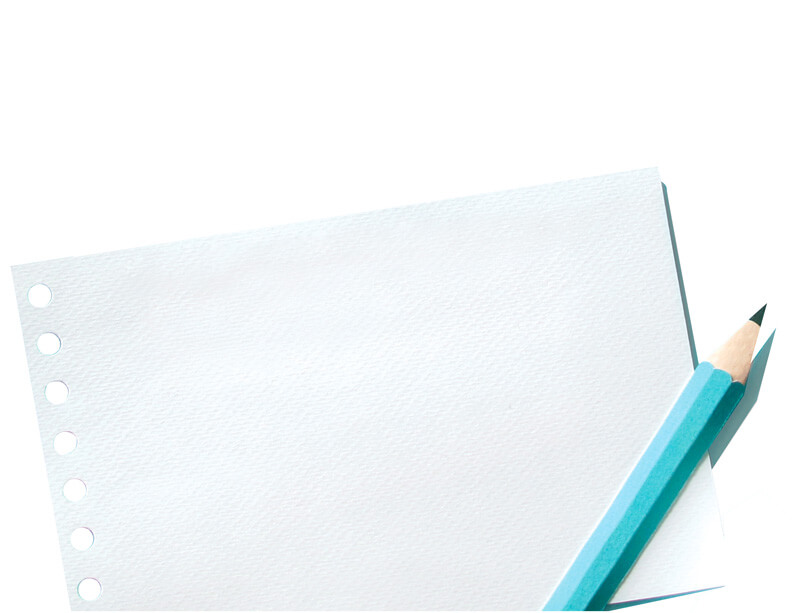 Plain language inspires trust and reassures
You allow people to better understand your services. You thereby show that you are attentive to their needs.
Discover our plain language consulting services