Chantale Audet and Amélie Bourret
We are two anthropologists, experts in qualitative methods and plain language. We have many years of work experience in rewriting and information design, including 10 years at the helm of the baby guide From Tiny Tot to Toddler.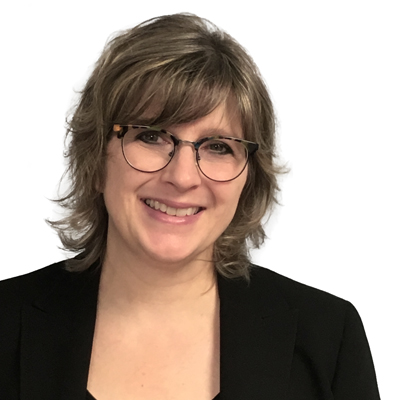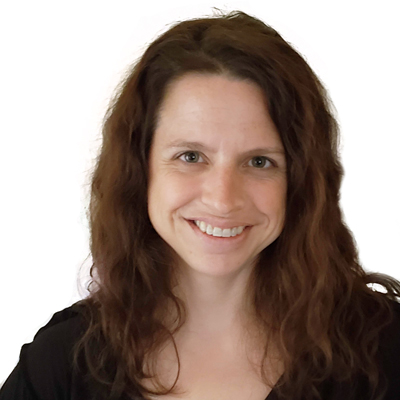 To help our clients improve the performance of their business or organization by better communicating with their clients, partners, patients, users and suppliers.
At Autrement dit, we cherish the following values:
As plain language specialists
clarity, simplicity, transparency
As anthropologists
openness and thoughtful attention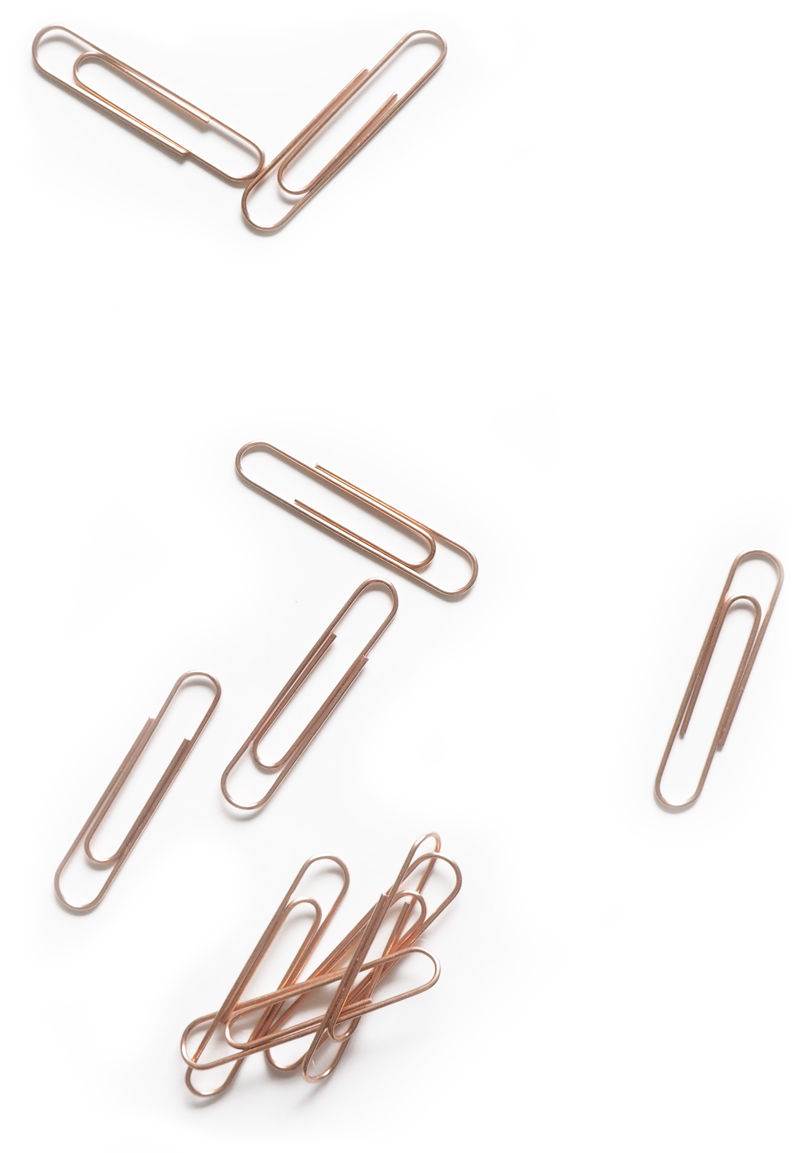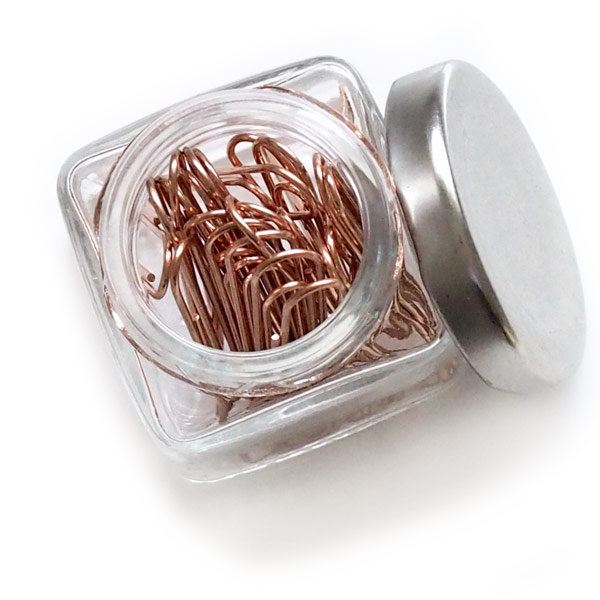 At Autrement dit,
we do things differently
Guided by our training and experience, we have a unique approach that puts people at the heart of our actions.
Our winning recipe includes three ingredients:
You, the expert in your f
i
eld
The people you write to: your clients, your patients, your partners and even your employees
And ourselves, to make the connection!
At Autrement dit, we are proud to be part of the plain language community
Plain Language Association International (PLAIN)
Center for Plain Language
And we are especially proud of having founded the Académie du langage clair et simple, the French-speaking wing of Plain Language Academies!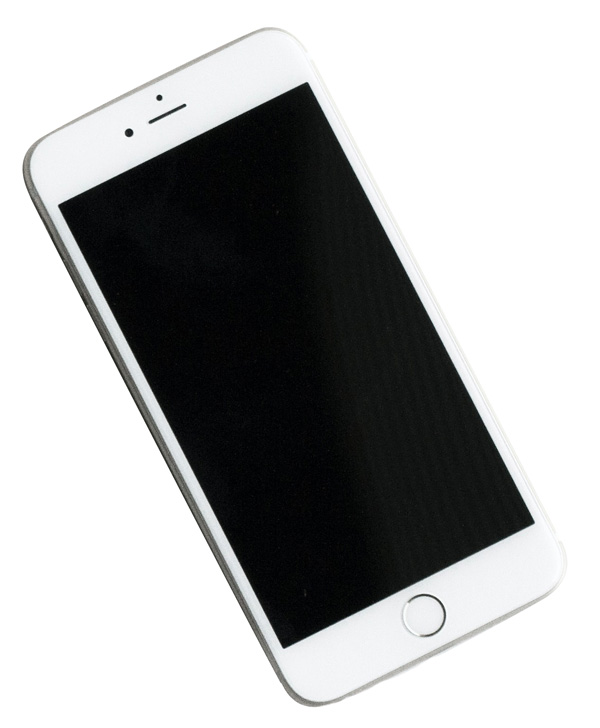 Discover our plain language consulting services